AMBASSADORS OF ETERNITY (FIN)

Territory: World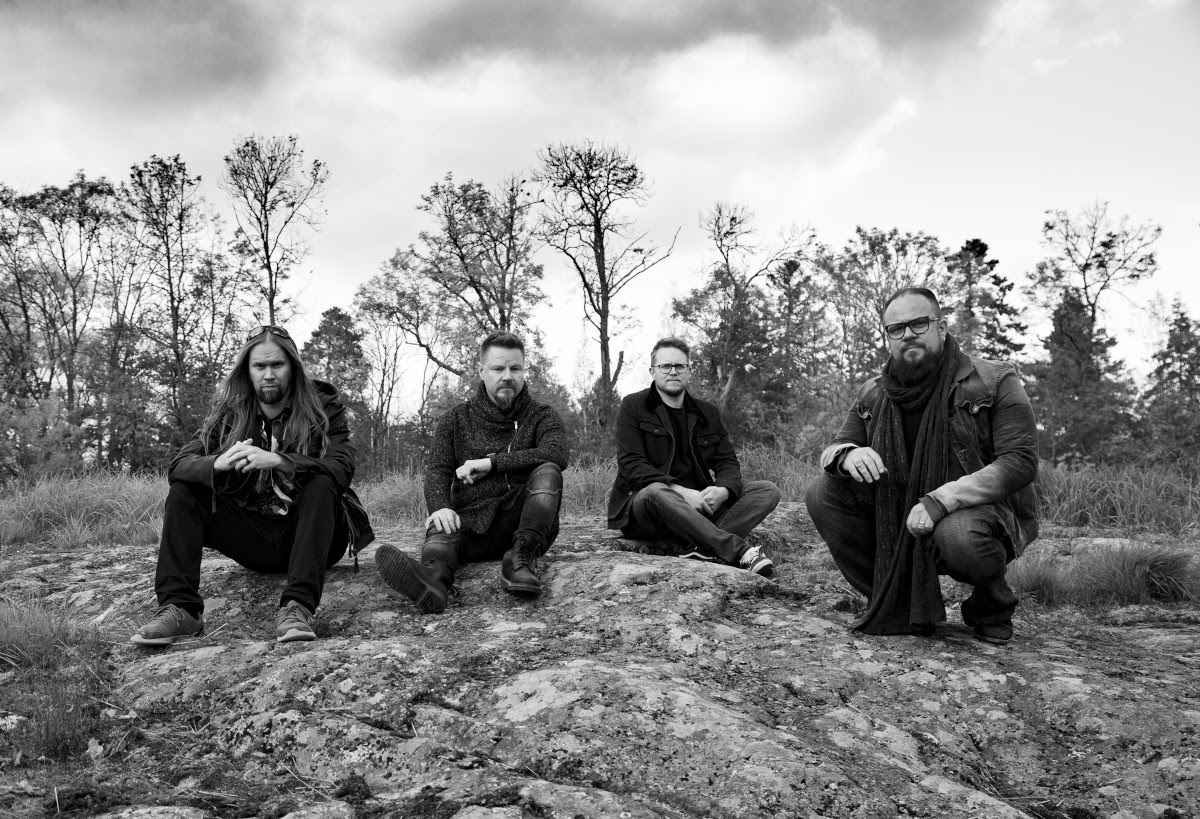 Finnish Alternative / Progressive, Atmospheric Rock Band: Ambassadors of Eternity

The band is formed in 2020. It has recorded and produced their forthcoming EP mostly themselves, in collaboration with Los Angeles-based producer Eric Emery. Eric is a Grammy nominee and a skilled multi-instrumentalist.

Emery is also a singer in a band Skyharbor.

Some words from Eric:

?As soon as they played me the demos I knew i had to work with these guys. I?m always looking for new artists to develop that have character and these guys have it in spades.

From the moment we started chatting we all realized we were on the exact same page and I was inspired by how receptive they all were to the idea of collaboration. I?m looking forward to making some really unique and cool music with these guys. You?re all in for a treat!?


Ambassadors of Eternity?s music features atmospheric alternative rock with proge elements. On the first EP, we wanted to show the diversity of the band, so the five-track EP felt like a good opening for the game. We paint different emotional states in our songs and we think we achieved them well with this recording.



LINEUP

Seppo Nummela - Guitars
Sammy Salminen - Vocals
Toni Laroma - Bass
Samuli Kiviniemi - Drums


The members of the band have played other bands:
Sammy; AncarA, Loaded Dice, Seagrave, Raskasta Joulua etc..
Seppo; Denigrate, Dead Shape Figure, Northern Discipline, Killer Kachina, Pahuuden Prototyyppi, Haven etc..
Toni; AncarA, 45 Degree Woman, Verenpisara, Northern Discipline, Ajattara, Kardia, Vastine etc..
Samuli; Haven, Lotta Lené Band


LINKS TO MUSIC
https://open.spotify.com/album/5sDnI2munyIq28xX8A1Gim?si=Q-1hV4NRRHOABX74oscNLQ&nd=1
https://music.apple.com/fi/album/arrival-ep/1619230564
https://tidal.com/browse/album/224862807
https://music.youtube.com/playlist?list=OLAK5uy_n8LiRTb4Nli3-NSMRBz6KsvoR2Mogoq6A
WEBSITES
https://ambassadorsofeternity.com/
https://www.facebook.com/ambassadorsofeternity
https://www.instagram.com/ambassadorsofeternity
https://www.youtube.com/channel/UCKuOXw8Nl37iQlsyb7n2F5A
---
BOOKING:
Toni Cano
+358 40 50 84 724
toni@visigothagency.com

UPCOMING EVENTS
PAST EVENTS