LEGION (SPA)

Territory: World exluding Spain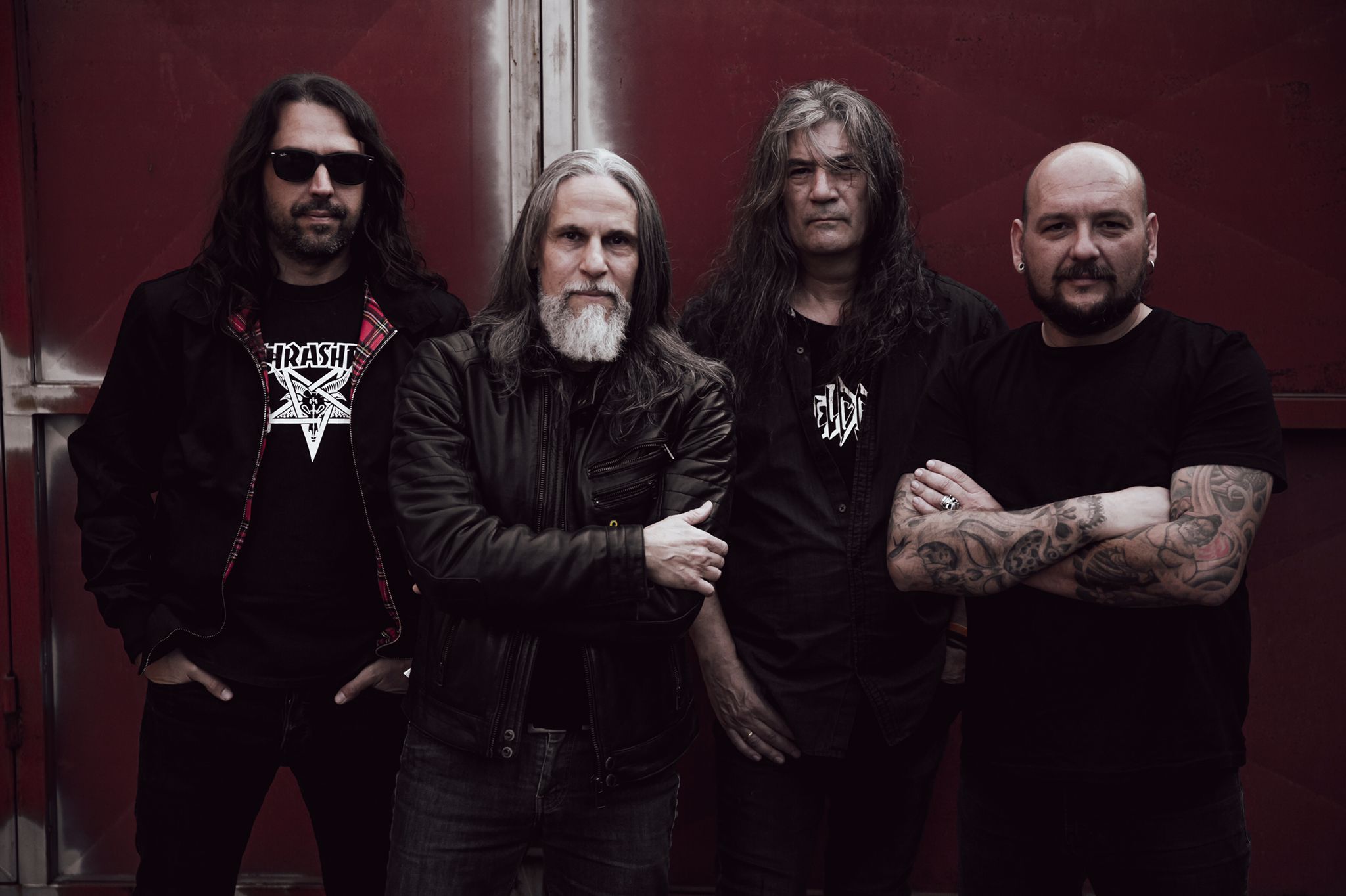 In Visigoth Agency we are more than proud of anouncing that we have joined forces with the Legendary Thrash Metal band Legion.

LEGION is the best spanish Thrash Metal band of all times.

At the time when the biggest band of Thrash Metal were Rising: Metallica, Slayer, Sepultura, Megadeth, Kreator,... in Spain there was band that raised among all of them: LEGION Legion releassed thre full lenth albumms: Lethal Liberty, Mind Trainning and Laberynth of Problem. And Recently an EP called Legionized. They played with Metallica, AC/DC and Teslas in 1991. And now they are making a come back. You cannot lose the oportunity of see this amazing band.
LINEUP
Jonathan Dolcet - Voice and Bass
Quimi Montañés - Solist guitar
Toni Rodríguez - Rythmic guitar
Miguel Ángel Rodríguez - Drums

WEBSITES
https://linktr.ee/legionoficial
https://www.youtube.com/c/legionoficialband
https://www.instagram.com/legionbandoficial
https://www.facebook.com/legionbandoficial

---
---
---
BOOKING:
Toni Cano
+358 40 50 84 724
toni@visigothagency.com

UPCOMING EVENTS
PAST EVENTS
| Date | Venue | Bands | |
| --- | --- | --- | --- |
| 11.6.2022 | Volcano Fest, Aguerre Cultural, ES | Legion | |
| 3.8.2022 | Leyendas Del Rock, Villena, ES | Legion | |
| 24.9.2022 | Razzmatazz, Barcelona, ES | Legion | |